Cloud Computing
Cloud Compute instances run atop best-in-class, shared AMD and Intel CPUs.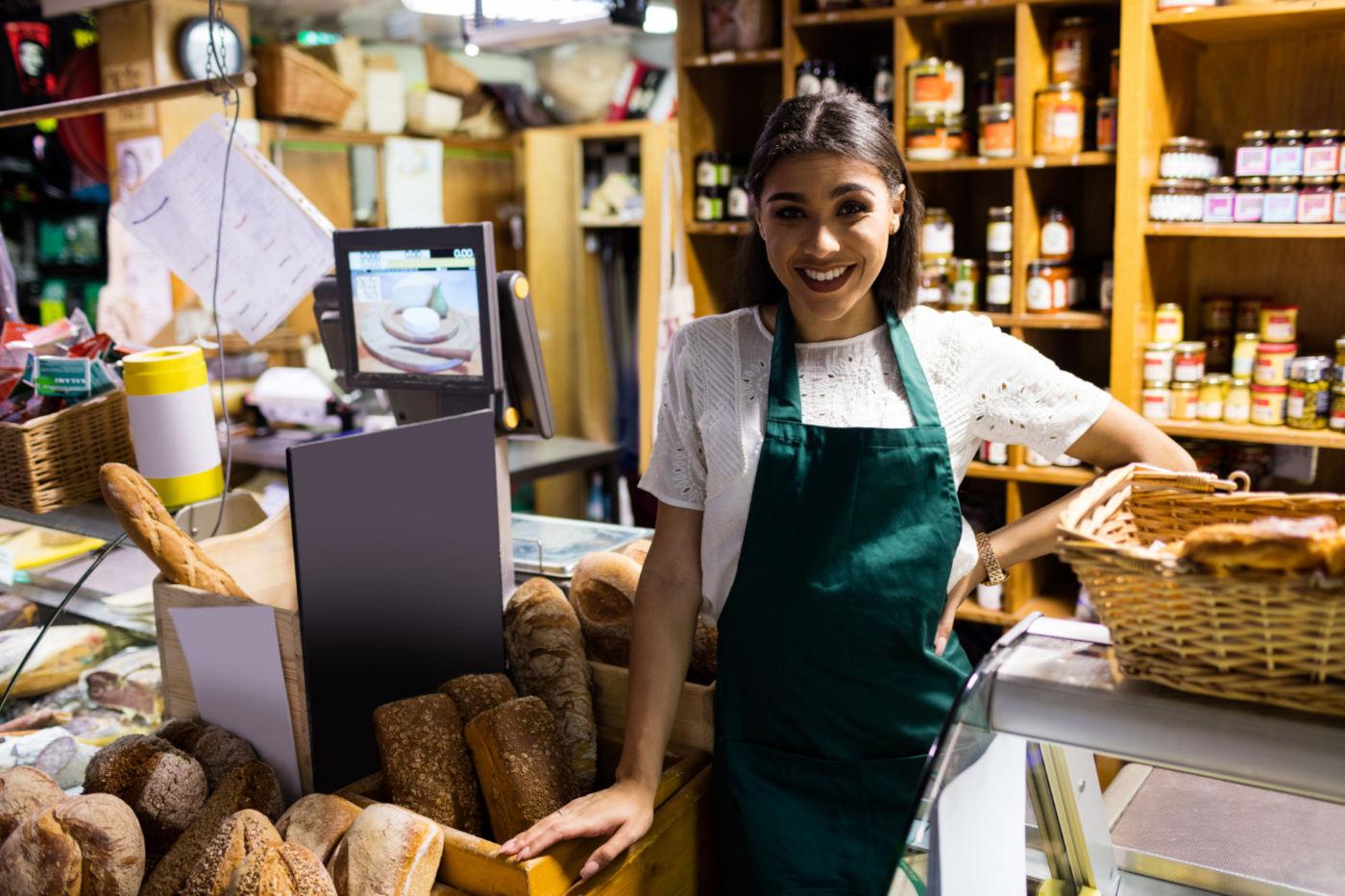 Deploy Your Business Application on Cloud Computing
We deploy your business application like ERP, inventory, ecommerce, and many more custom application on cloud. We handle installation of your app and maintenance of server. Build your app and we will take care of the deployment.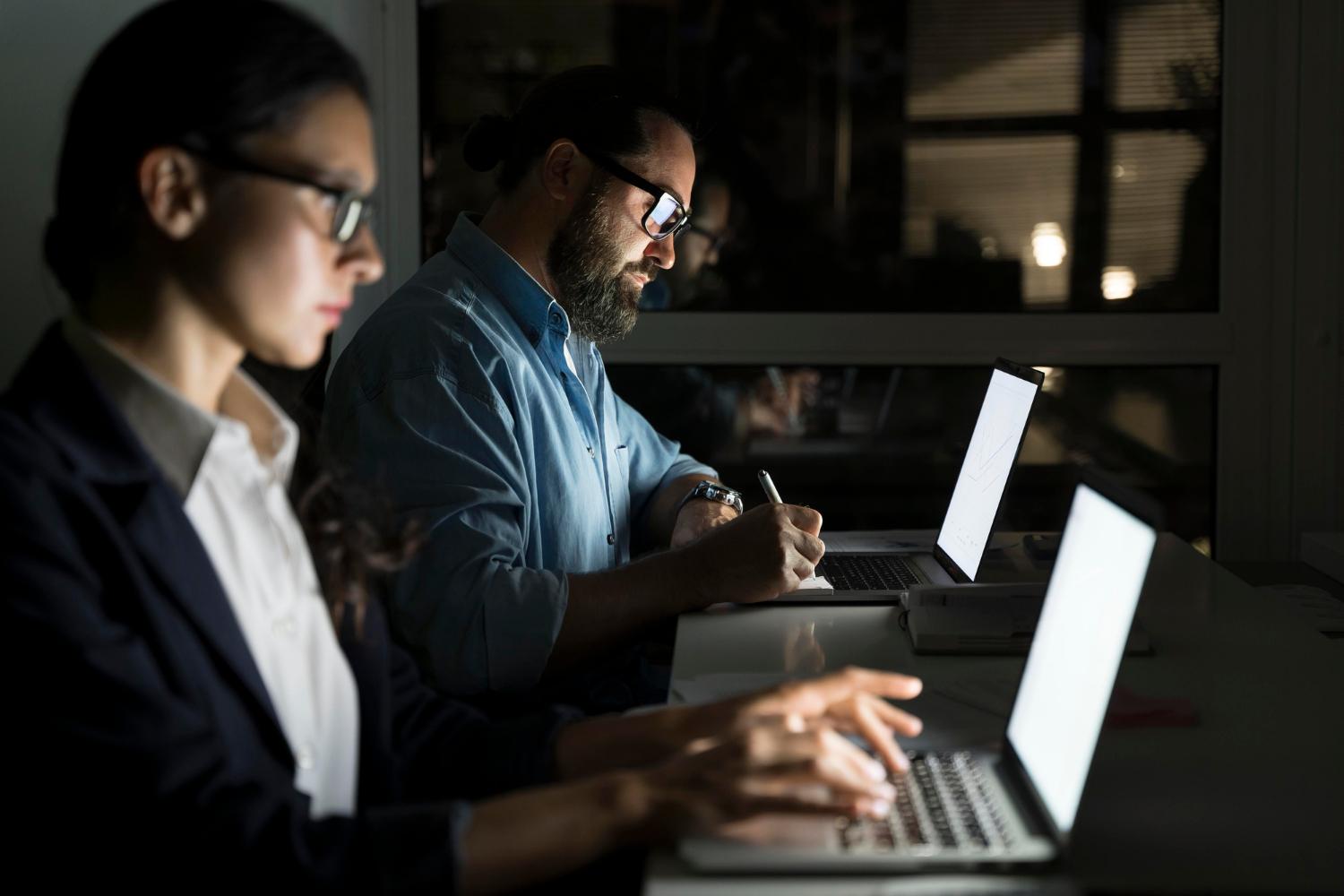 Book a consultation with us
Our team will get understand and deploy your application.

KVM-based virtualization
We use KVM based virtualization to deploy cloud. It is fast and flexible virtualization. It enables provisioning of cloud based on independent dedicated resources

Managed cloud service
We provide managed cloud service. If you want to us to install your custom software during the deployment of the cloud, our expert team will help you. We can redeploy your application or cloud.

Blazing fast storage
We provide SSD as well as NVMe storage. Enterprise Flash cached SSD Arrays with datacenter grade SSD ensure performance and rock solid reliability for our Storage.
Technical Support
Fast and Premium support. Our qulified support team is available 24/7. We will hard reboot, redeploy cloud instance as well as reinstall your application.
Frequently asked questions
Yes, we can install your custom application or any other Linux based application that you want to install in the cloud instance.

All instances are billed monthly commitment. Accumulated charges are invoiced to your account on the 1st of every month.

We offer Linux as well as Windowns cloud instance.

Every cloud instance comes with one IP address. If you require additional IP, please contact our support team.

We have multiple location in USA and India. Let us know in which location do you want to deploy your cloud instance.

We can help you with it. Contact us with your requirements, our expert team will guide your with the process.

We accept credit/debit card payment and bank transfer.

We will help you with reboot, reinstall OS, reinstallation of your application, and fixing cloud instance's bugs. We do not provide support to your application bugs.

To report an issue, sign in to your Client Area and open a ticket. The HostnExtra team will review your issue and get back to you promptly.

Click to register to HostnExtra. The steps are simple, you will have to enter your information and create an account. Once you create an account, open a support ticket with your requirements. Our expert team will understand it and help you with process.
Need Some Help?
We're here to help. Let us know if you want to start a new project or getting any issue with service, our expert team will help you.
Sales Help
12/7/365 Through the Chat Widget

Customer Support Ticket
24/7/365 Through Our Panel
Customer Support Chat
24/7/365 Through Our Panel