Why HostnExtra Remote Desktop Service

Enterprise-grade Infrastructure
We use enterpise-grade infrastructure to boost experience and performance. It ensure your workload is processed smoothly and on time.

24/7 Passionate Support
We have qualified support team, who are passionate about giving you premium support. We understand your work is important and we care about that.

GPU Desktop Available
We offer GPU for Windows desktop. It is high-end GPU manufactured by NVIDIA and performance and efficiency are among the best available in the market.

Always-On Remote Access
Set up remote access on your computer so that you can take full control of it at any moment via the Internet. We ensure that, it will stay always-on.
Full Admin Access
All of our plans include full admin access to your servers and remote desktop connections, giving your admin staff the freedom to install any software you wish. We have managed and unmanaged plans. In managed plan we can install required software first and provide access to you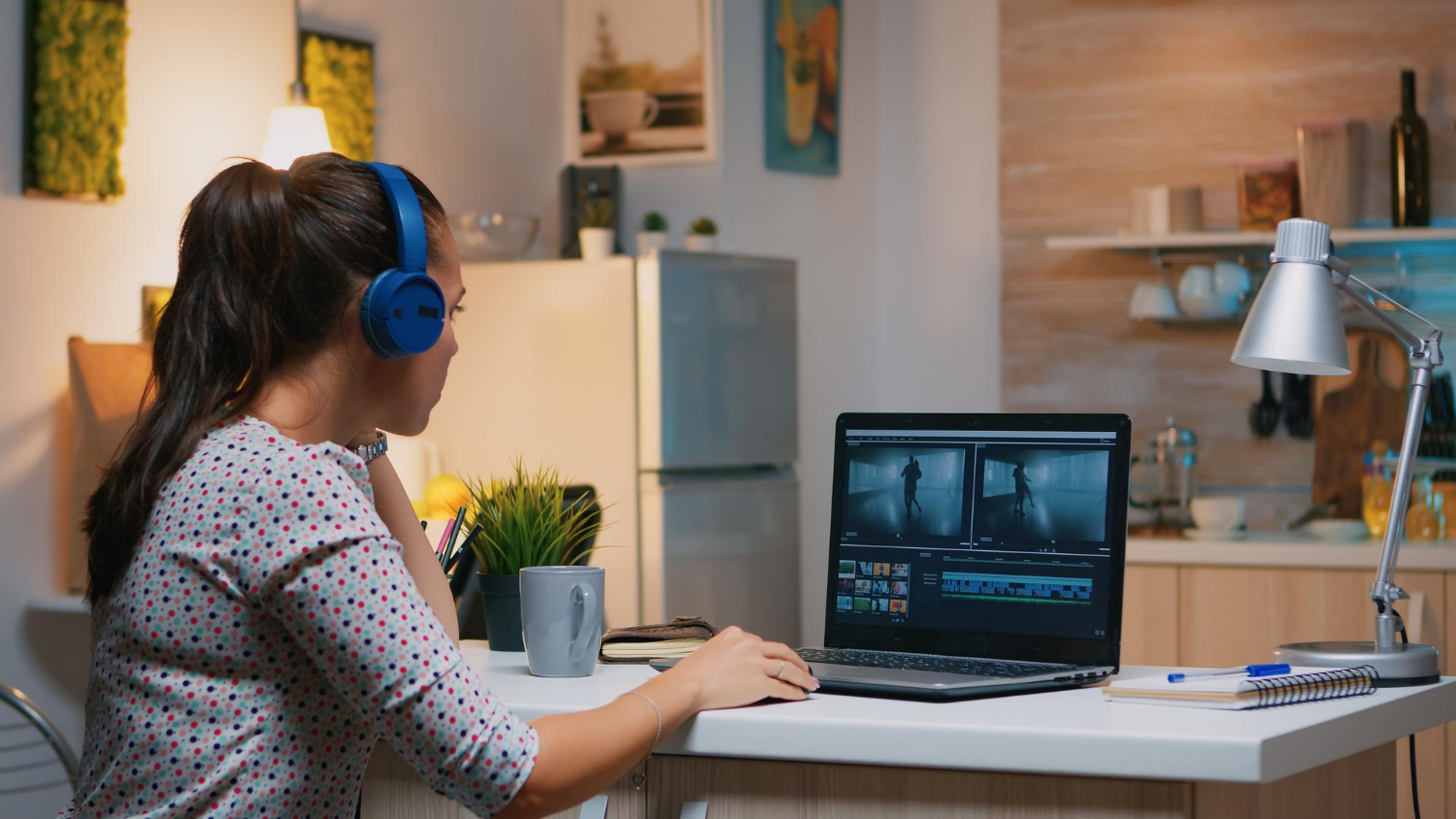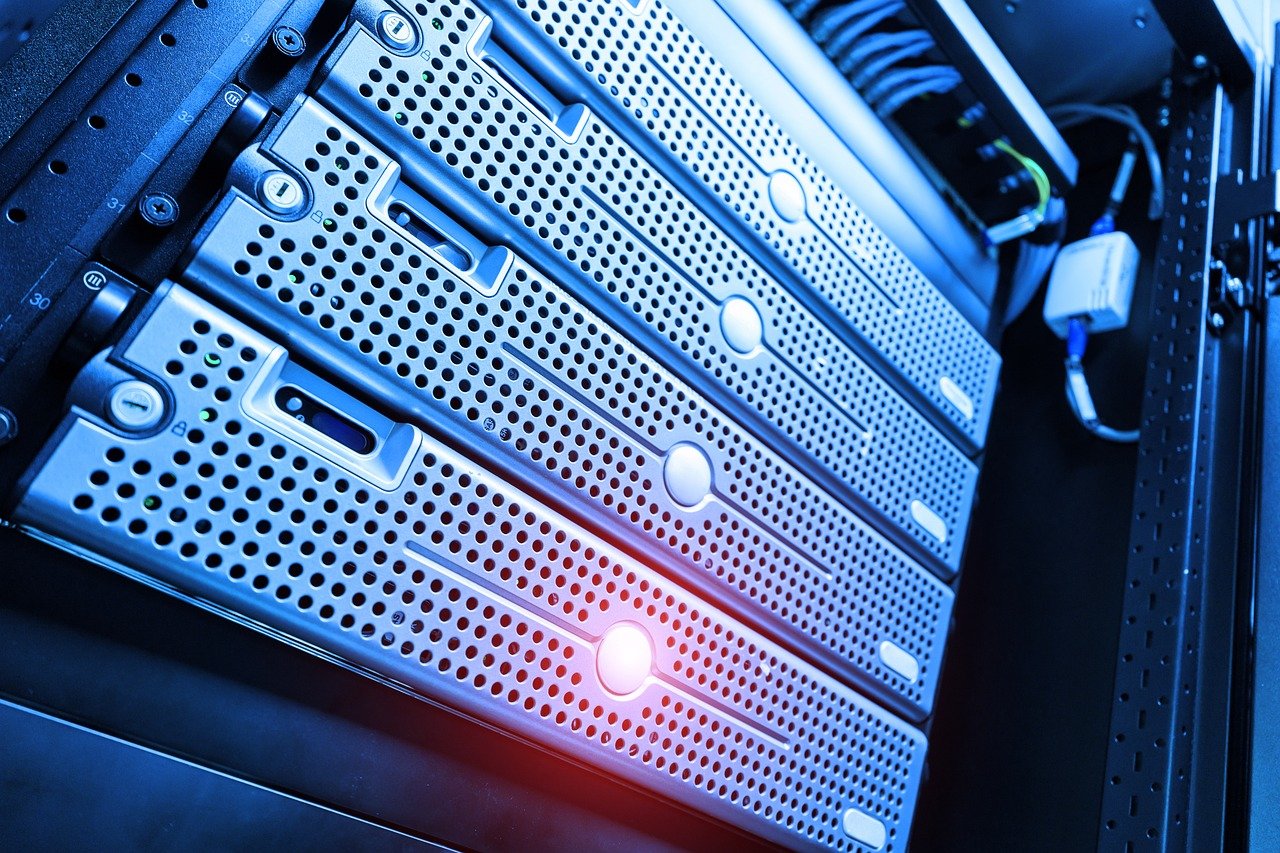 High Performance Storage
We use SSD and NVMe storage. It has capability of lightning fast data transfer. Experience enhanced performance and responsiveness with our remote desktop solution.