Dedicated Server Plans
Give your business the advantages that comes with bare metal servers in the London United Kingdom. Our dedicated servers are all top quality Intel systems.
| PROCESSOR | CPU | RAM | HARD DRIVE | BANDWIDTH | PRICE | ORDER |
| --- | --- | --- | --- | --- | --- | --- |
| Intel E3-1240v5 | 4C @ 3.5GHz | 16GB DDR4 ECC | 1 x 240GB SSD | 30TB at 1Gbps | $110/mo | Order Now |
| Intel E-2234 | 4C @ 3.6GHz | 16GB DDR4 ECC | 1 x 240GB SSD | 30TB at 1Gbps | $120/mo | Order Now |
| Intel E3-1270v5 | 4C @ 3.6GHz | 32GB DDR4 ECC | 2 x 240GB SSD | 30TB at 1Gbps | $125/mo | Order Now |
| Intel Core i9-9900K | 6C @ 3.6GHz | 32GB DDR4 | 1 x 256GB NVMe M.2 | 30TB at 1Gbps | $179/mo | Order Now |
| Dual E5-2650v4 | 24C @ 2.2GHz | 128GB DDR4 ECC | 6 x 480GB SSD | 100TB at 1Gbps | $475/mo | Order Now |
Quick Look

on our Dedicated Servers Features
All our servers are protected from up to 160Gbps of DDoS attacks.
Our network is powered by multiple Tier 1 upstream carriers.
Deploy your Server.You can get your server up and running within 8-24 hours.
Fast and Premium support. Our qulified support team is available 24/7.
Bare-metal Servers
Advantage of Superior
Hosting Infrastructure.
In the event of a DDoS attack, you will be alerted via email and the attack information will display in the manager for the specific server.
Root Access With Every Server
We give full root access with every dedicated server and administrator access with Windows server. It helps to manage your dedicated server effectively, giving you complete control of your server.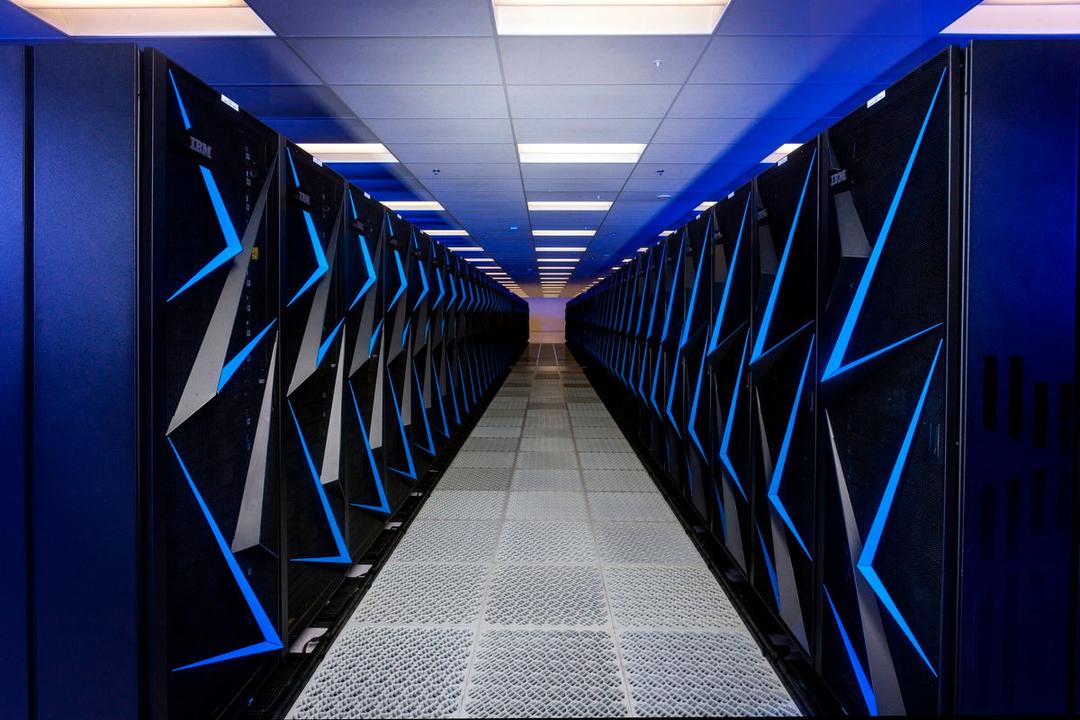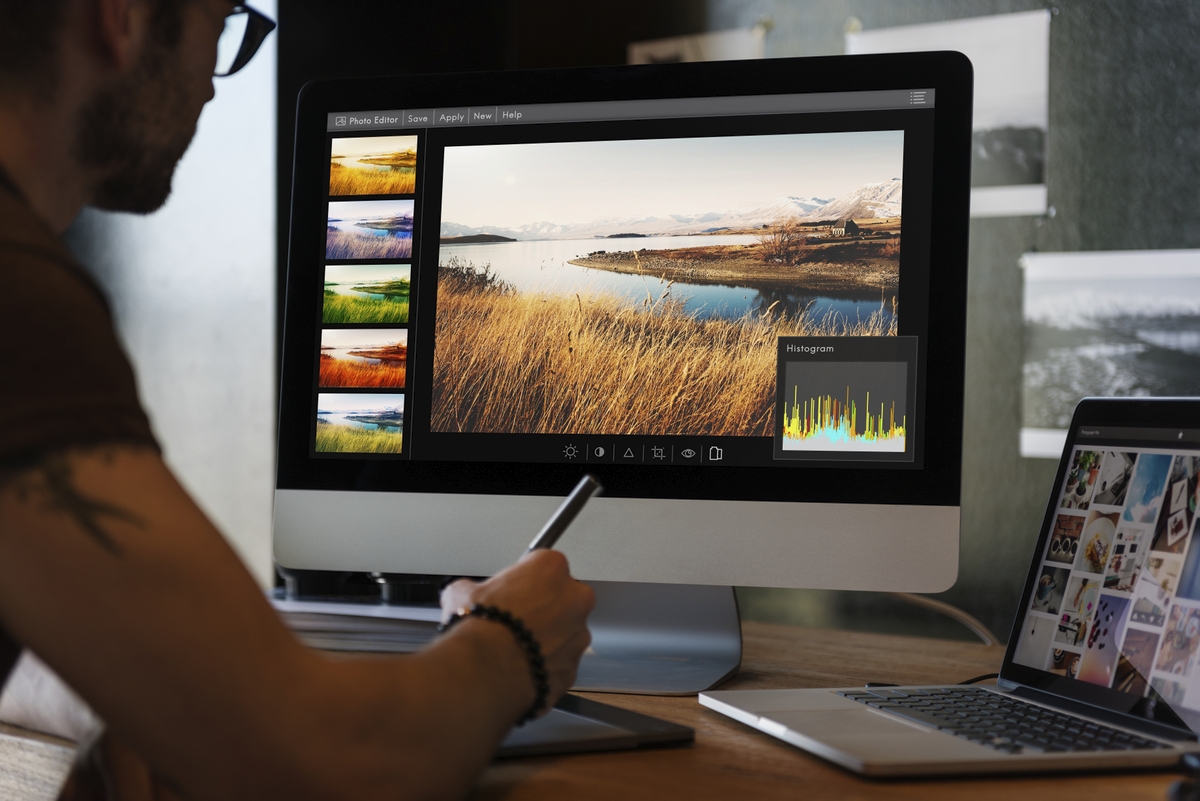 Premium Infrastructure
Get the latest genuine Intel Xeon processors in rackmount servers. Built to your specifications to optimize performance for your unique requirements!
IPMI/KVM Access
Most of our server come with Free IPMI. Using the IPMI console, you can access your Dedicated Server directly, without needing to use a terminal or PuTTY.
Prepay Discount
You can rent dedicated servers from us on a month to month basis, or you can buy your server for months in advance to save money. See live chat for details.
Reliable, Low Latency
We utilize multiple Tier 1 fiber carriers to ensure reliability. The advantage of better hosting infrastructure, which is supported by an efficient network.
Frequently asked questions
All servers are unmanaged. If you want us to install any application, we can do it with additional charges. We will make recommendations on any issue encountered in your installations. All network and hardware related issues, as well as billing, disputes, cancellationm OS reinstallation, and reboot requests will however be handled promptly by our staff.

The server deployment depends on the location and hardware availability. It will take between 1 to 24 hours. If any custom installation or in high volume of the orders, may delay the provisioning.

No, we do not block any ports by default.

Yes, we do provide basic level of DDoS protection. If you required premium level of DDoS protection, please open a support ticket we will setup it for you.

Yes, we do provide additiona IP subnet. It depends on the server, customers can order upto 24 subnets(253 usable IP). Please open a support ticket before your place the order.

No, we do not charge setup fee for dedicated server.
Need Some Help?
We're here to help. Let us know if you want to start a new project or getting any issue with service, our expert team will help you.
Sales Help
12/7/365 Through the Chat Widget

Customer Support Ticket
24/7/365 Through Our Panel
Customer Support Chat
24/7/365 Through Our Panel